Get in on the online fun and join a Yuppie Woman Hangout! Click here to register for an online hangout.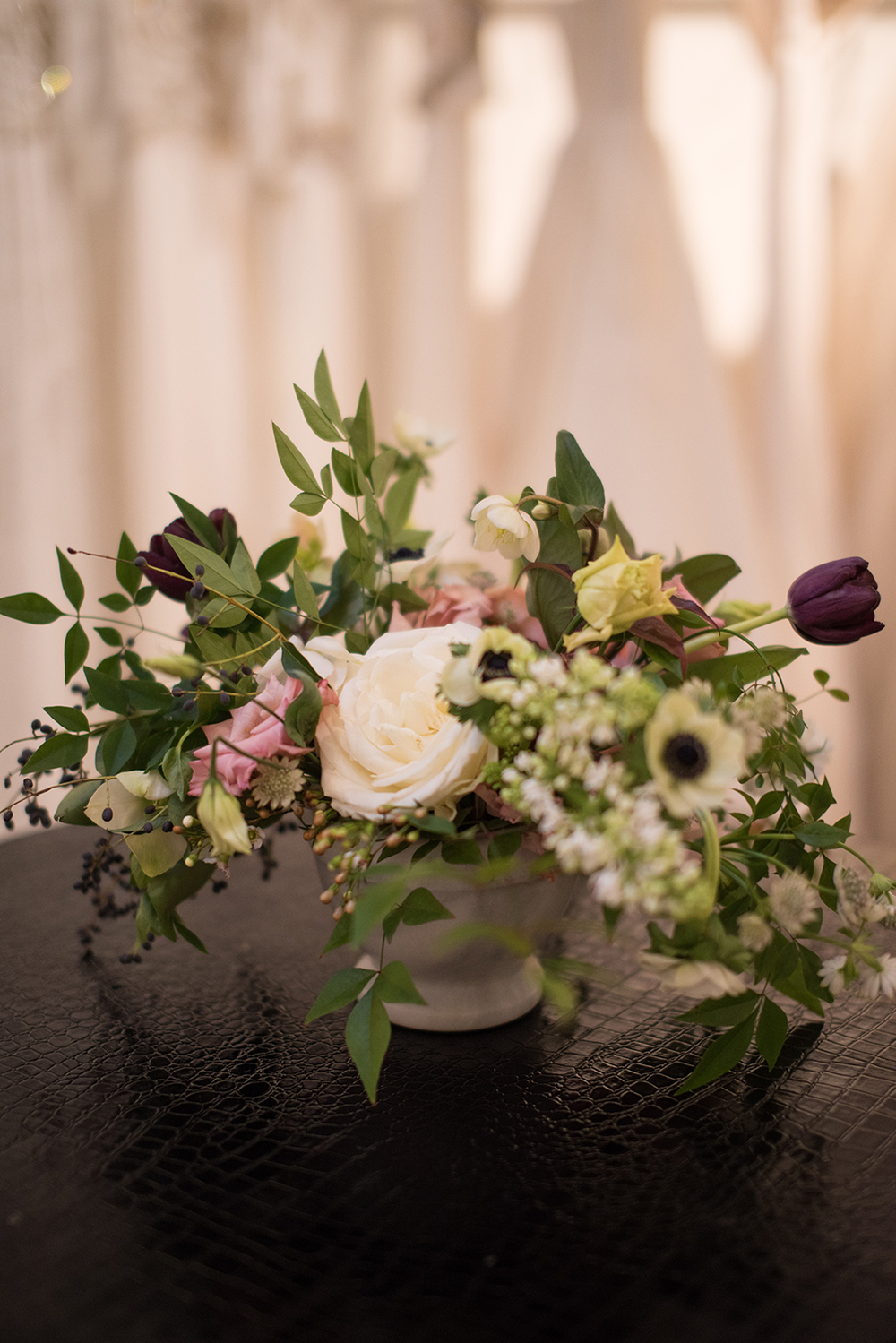 If we are going to create real change, it's time that we really learn more about one another. So let's work together now, not later, in creating fun online and local groups.
There's no pressure to join, but as we continue to do more online (ie. Work). It's very important that we maintain good mental health. The goal of our hangouts & meetups is to create an online & in-person space for women to express themselves freely without judgment. To include, building a foundation to change the way we spend time with our family, ourselves, and putting in the effort to actually close the female pay gap. One woman at a time.
But in order to make this a reality. We need YOU to help us! So please take some time to pick a group and do choose as many as you need that are of interest to you.
To register: click here